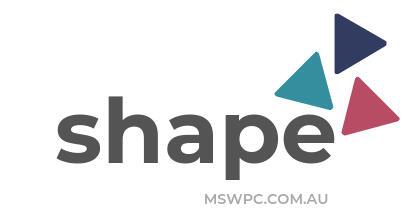 We take a proactive approach, to help you understand stress and the impact it has on you: physically, cognitively, emotionally and behaviourally. All of which are critical to your overall health and start-up success.
SHAPE - Forms and Assessments
The forms assist in capturing pre and post reflections for each session.
The assessments help you to understand your emotions, and responses to situations.
First Session Prep
You complete the first-session preparation form before your intial session. The 6 questions help you focus on what has been going well and any challenges. It also allows you to decide what you want to focus on in your first session.
Post Session Form
You complete the post-session form after each session to capture initial thoughts and feedback. This process helps to make sure you get the right support.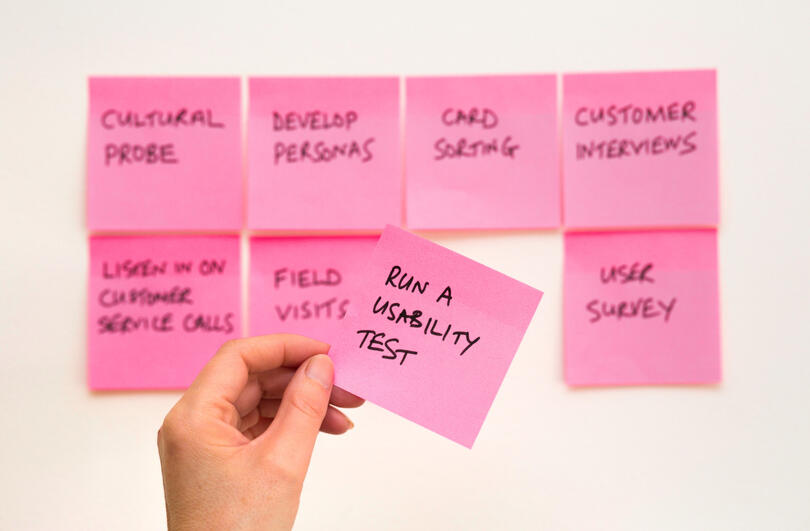 DASS Assessment
You will be invited to take the Depression Anxiety Stress Scale (DASS) as part of your initial assessment. This test is designed to measure negative emotional traits that can be associated with depression, anxiety and stress.
MBTI
The Myer Briggs Type Indicator (MBTI) helps with understanding your behaviours, such as how you take in information and make decisions. It will help you understand others better.

Speak with your wellbeing mentor to take the test, which will be available in November 2019.
Learning Styles Assessment
The Honey & Mumford Learning Styles questionnaire helps identify your preferred learning style and associated habits. It can assist with selecting better learning experiences for your and your team. It can also provide a greater understanding others.

Speak with your wellbeing mentor to take the test.
---
Investors Pledge
Three easy steps to show founders that you support their emotional wellbeing.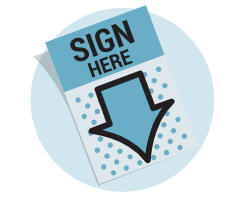 1. Sign pledge
Signing the pledge lets other VC's
and your portfolio know you want the best for founder health and wellbeing, and want to help them succeed.
2. Communicate with your portfolio
Communicating with your portfolio shows you are serious about their emotional wellbeing.
3. Fund sessions for your portfolio
By funding sessions for all of your portfolio demonstrates you ongoing commitment to mental health and want to see founders succeed.
---
---
I want to hear more
Leave your details if what you want to know more.
Can't wait to chat.
© mswpc.com.au. All rights reserved.
Photo credits from unsplash.com:
Hustle. Lost and Co @lostco
Books. Daia Nepriakhina @epicantus
Laptop. Kaitlyn Baker @kaitlynbaker
You Got This. Sydney Rae @ srz
Arrow. Vek Labs @ veklabs
Sticky Notes. David Travis @dtravisphd
Writing. Green Chameleon @craftedbygc
Thank you!
Talk. Rejuvenate. Succeed.